Hello Friday!!  It's raining in Philadelphia today but soon enough it will be sunny and my pale translucent skin is no where near ready to see the world but nevertheless the time has come!  I reached out to my sister Jenna, the MAC make-up artist, for some tips and products ideas to give my skin the glow it so desperately needs after the winter months.  I can was count on Jenna to send me the best of the best at the moment and she usually spares no expense when spending my money!
Since I don't want to look like this….
OR THIS…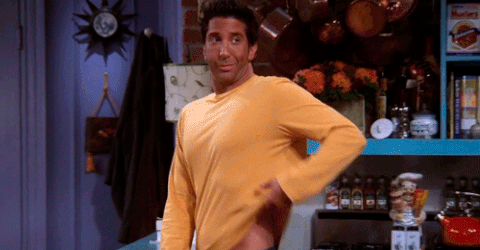 I am totally taking my sister's advice and getting some of these picks below to help  my skin GLOW this summer and be sure I don't look like Tan Mom or Chandler
Dr. Dennis Gross Alpha Beta Glow Pad
NARS Limited Edition Laguna Body Tint SPF 30
Youth To The People Kale + Spinach Green Tea Hyaluronic Acid Age Prevention Cream
Friday Fresh Picks are hand-picked favorite items, reviews and highlights from the amazing women you see below.
Visit their websites to learn about other amazing picks from this week!
Jessica from A Southern Mother